$24.99 per Image 10 image Minimum
*A travel fee of $25 is charged for events located more than 18 miles away.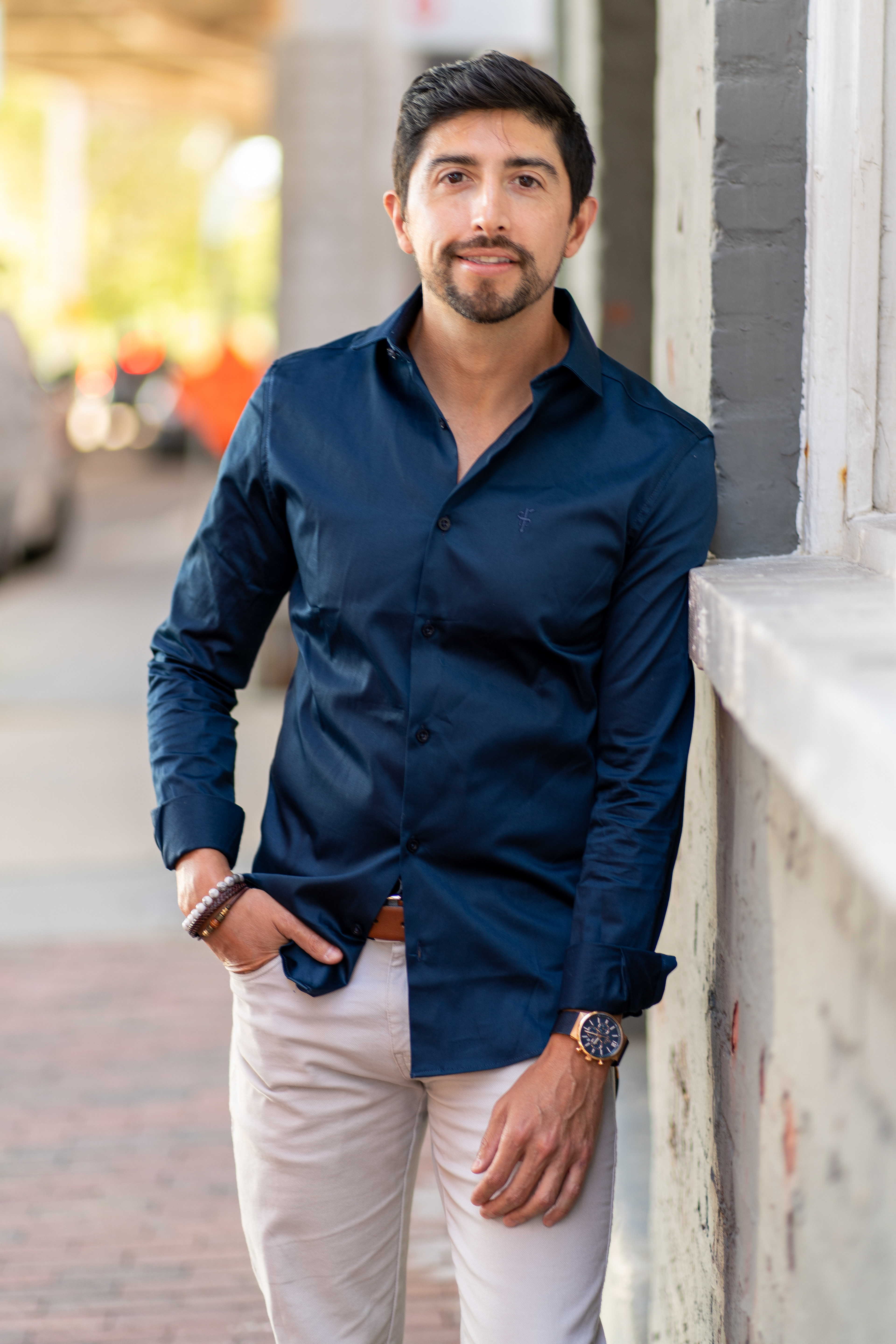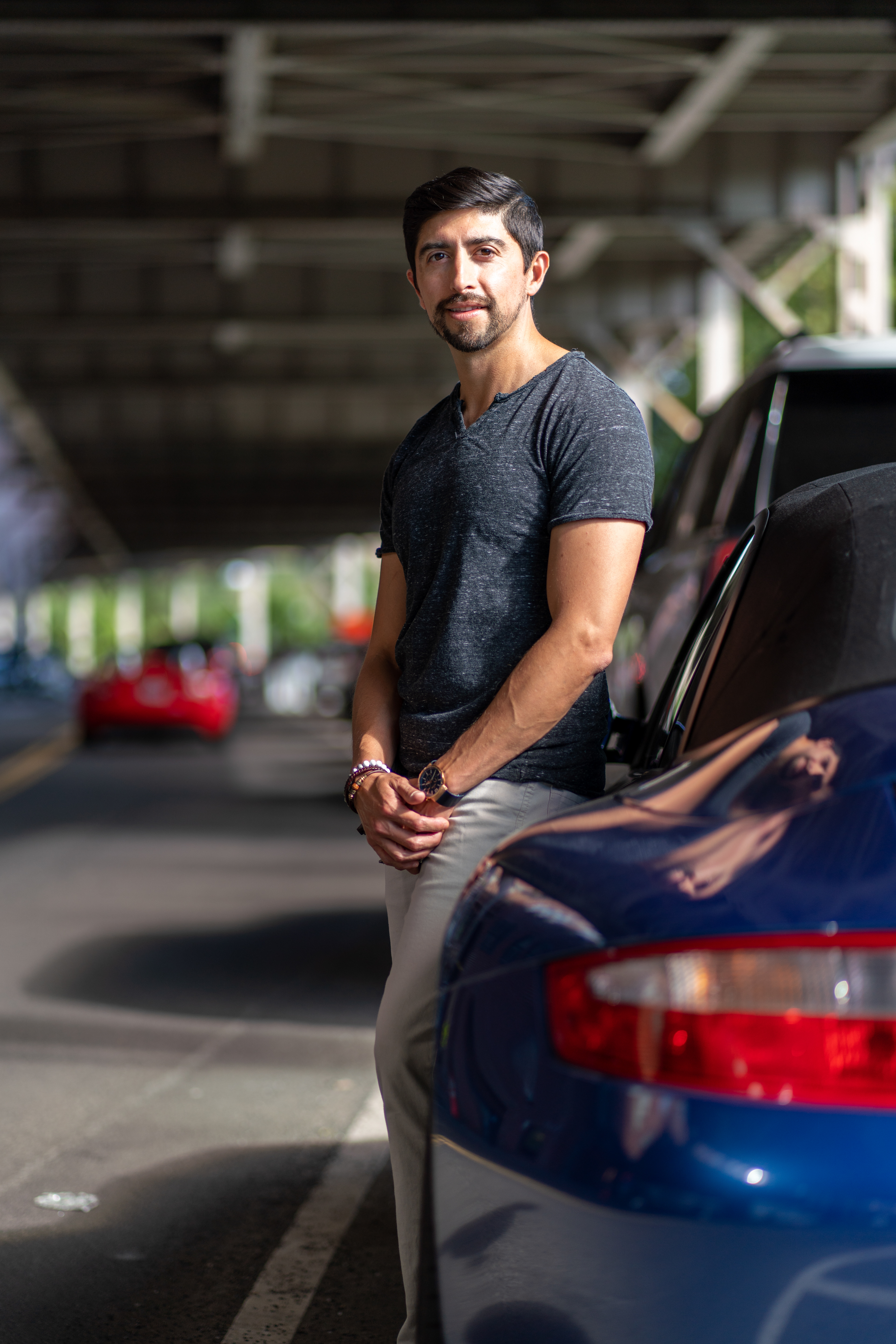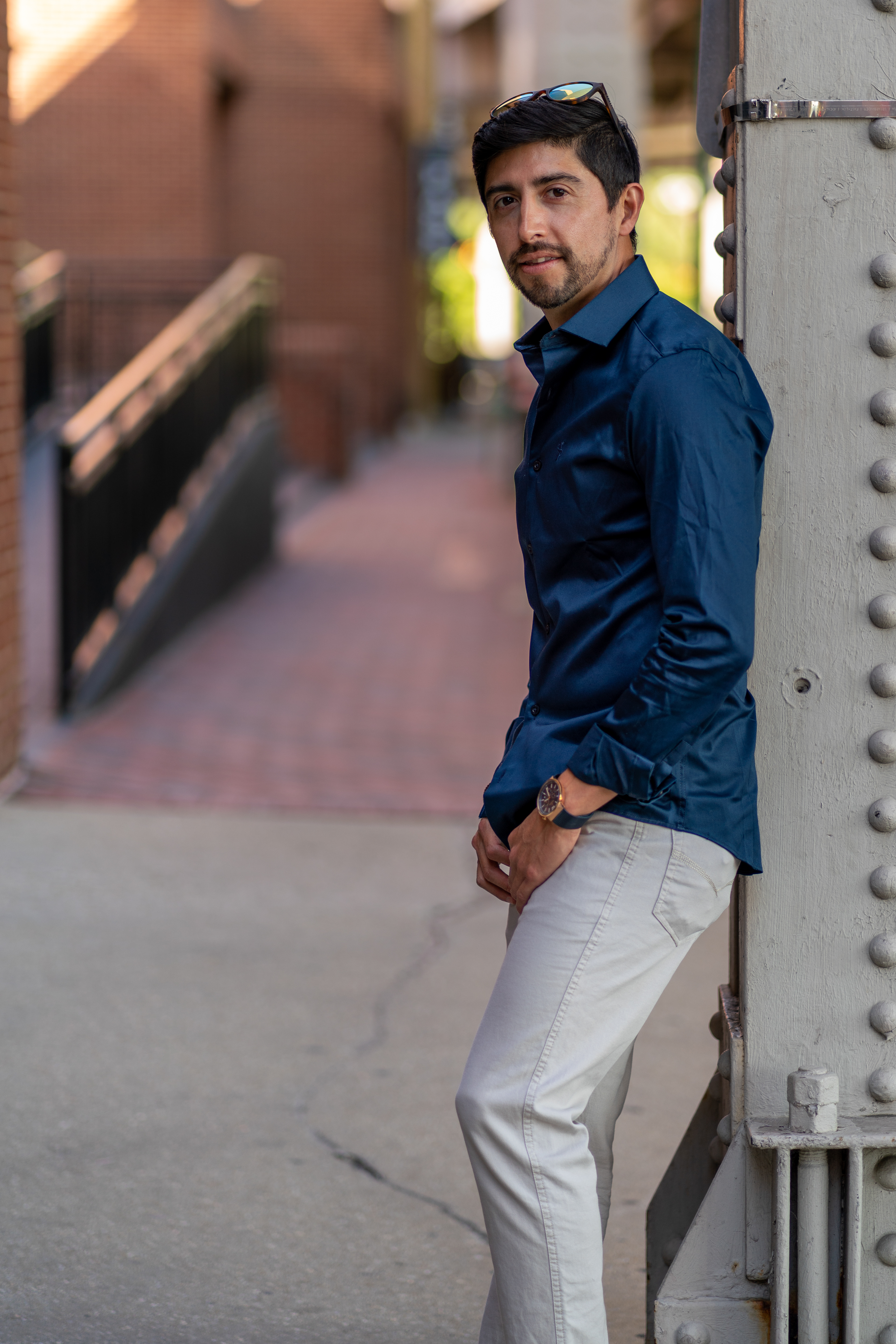 Straight Out Of Camera (SOOC) Images are a cheap and economical way of getting a lot of images for a reasonable price.  Because we here at BlueBox Digital Media value quality over quantity, despite offering a SOOC option we will still edit your images for color, clarity and composition.
To book with us click the button below.
Need Help? Call: 202.643.2375