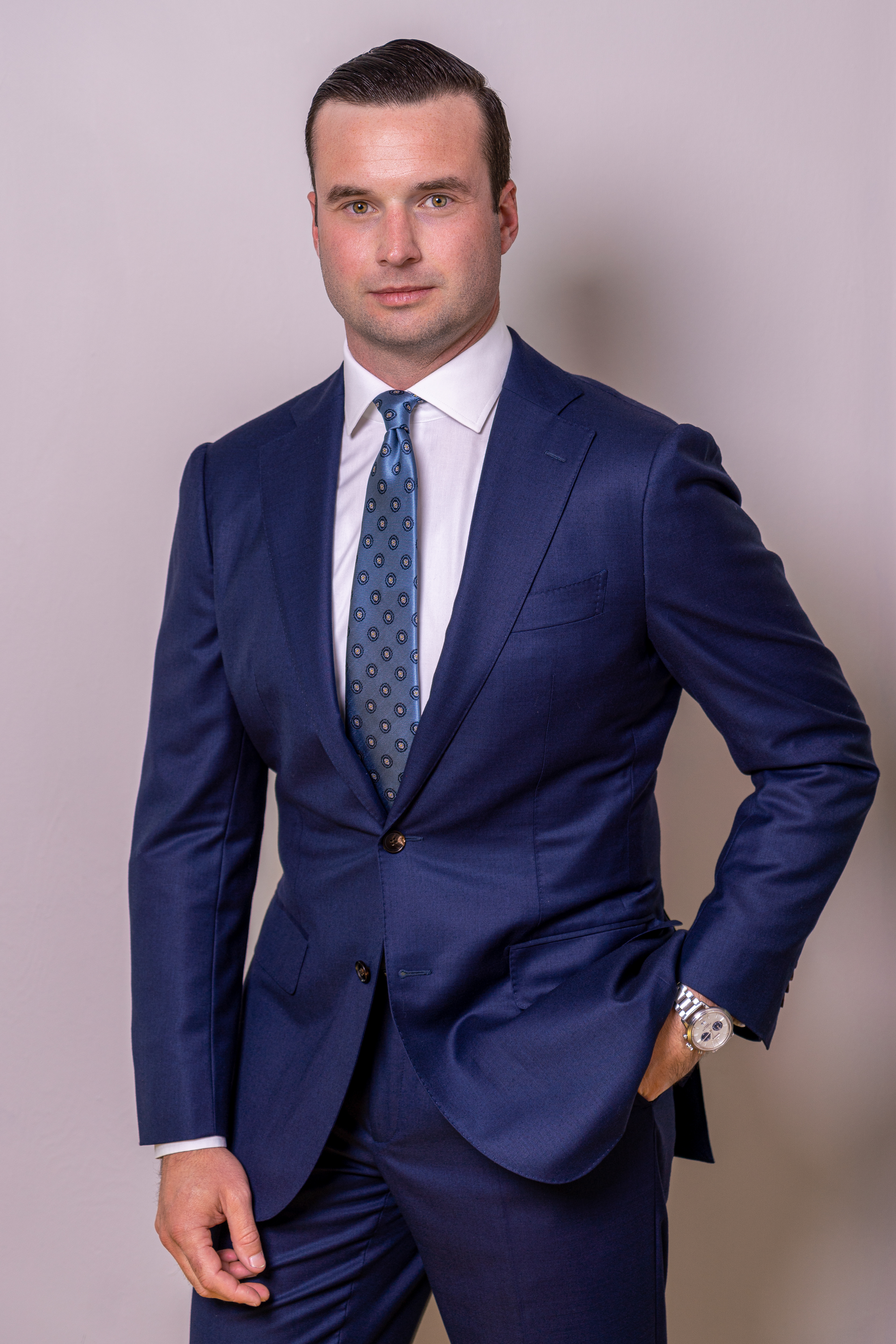 (Post Production Included)
2 Adults 1 Child
$25 per Additional Adult & $10 per Additional Child
Single Model (10% OFF)
(Post Production Included)
DEAL ENDS 10/01/2021
No Post Production Is Included
10 Image Minimum
* A MERCHANT FEE OF 4-6% WILL BE ADDED TO THE PRICE SHOWN AT CHECKOUT OR ON YOUR INVOICE.
*A travel fee of $25 is charged for shoots or events located more than 18 miles away.
We do NOT offer refunds.  If you cancel or miss your shooting date, you immediately forfeit your payment or deposit.  Every effort will be made to reschedule your shoot in the event of bad weather.