$100 per hr.
Post Production not included.
*A travel fee of $25 is charged for events located more than 18 miles away.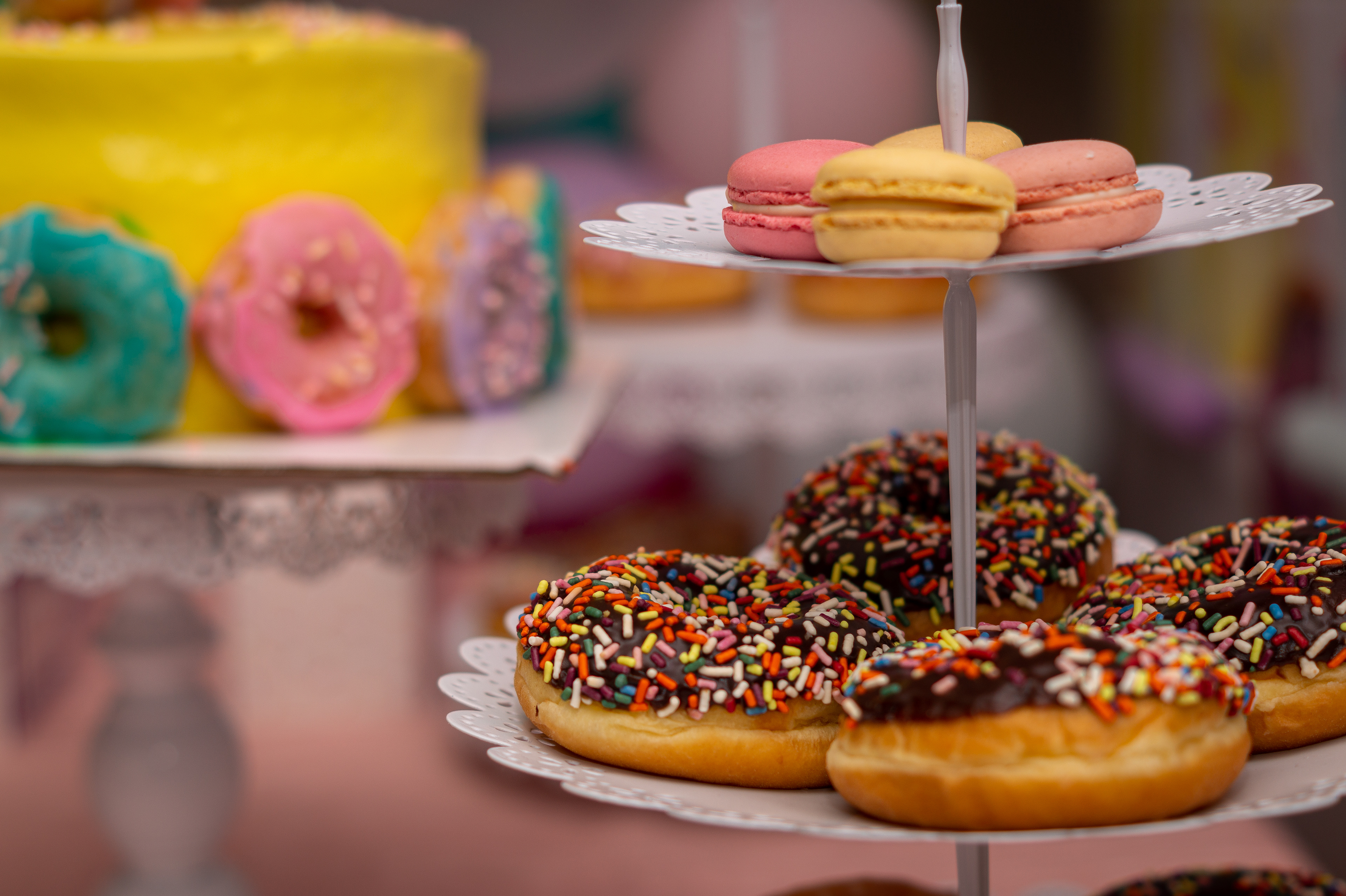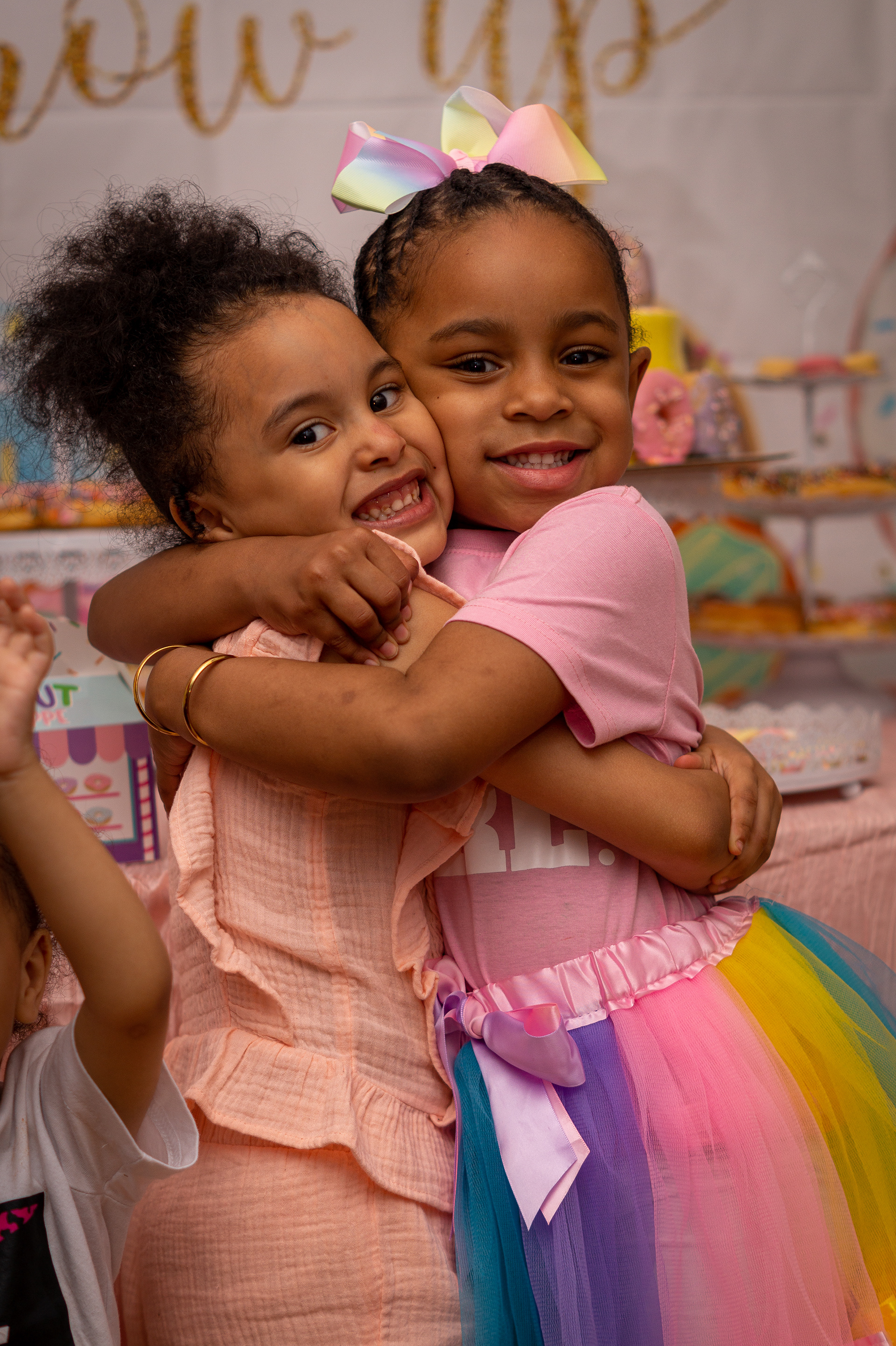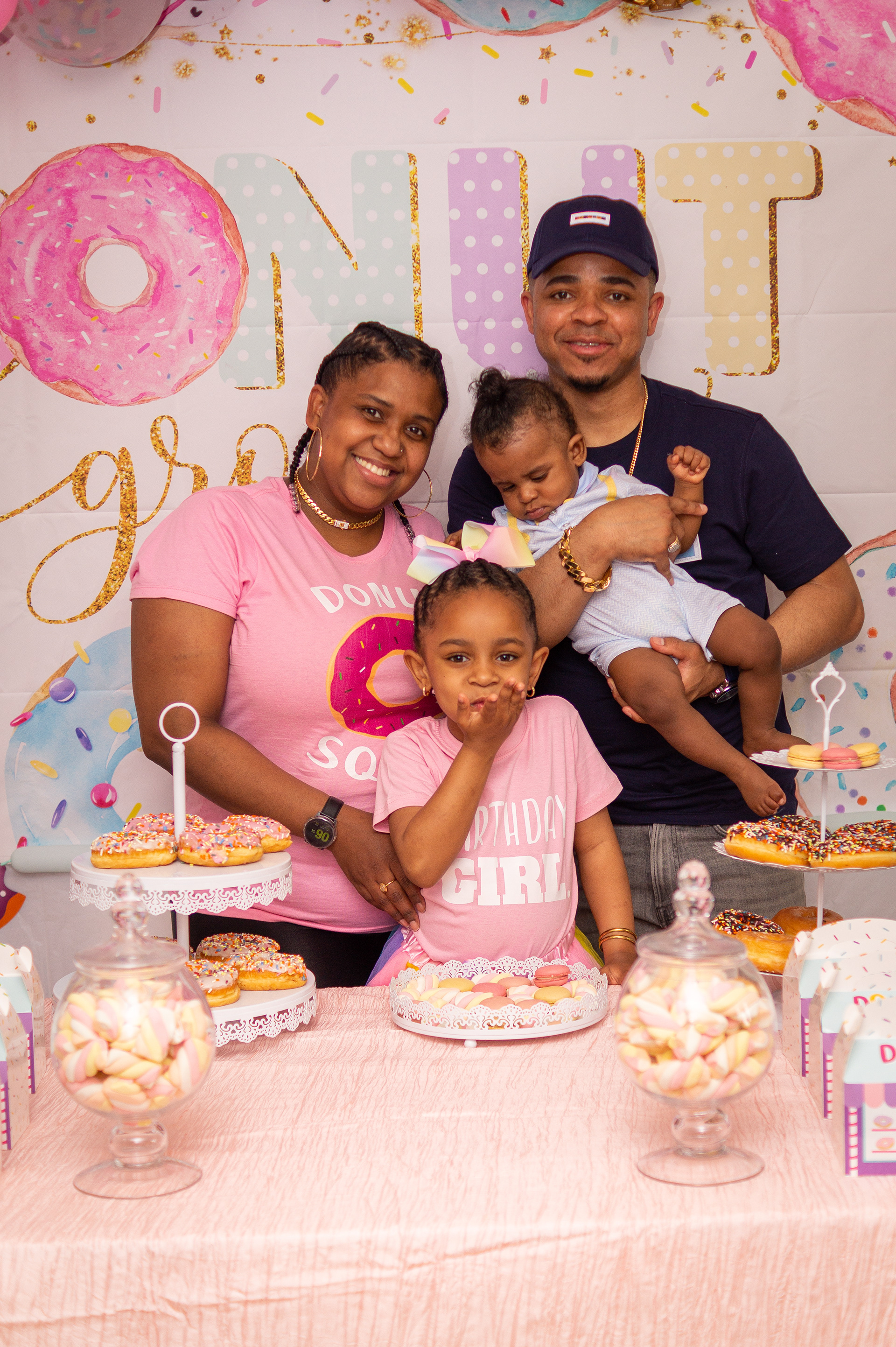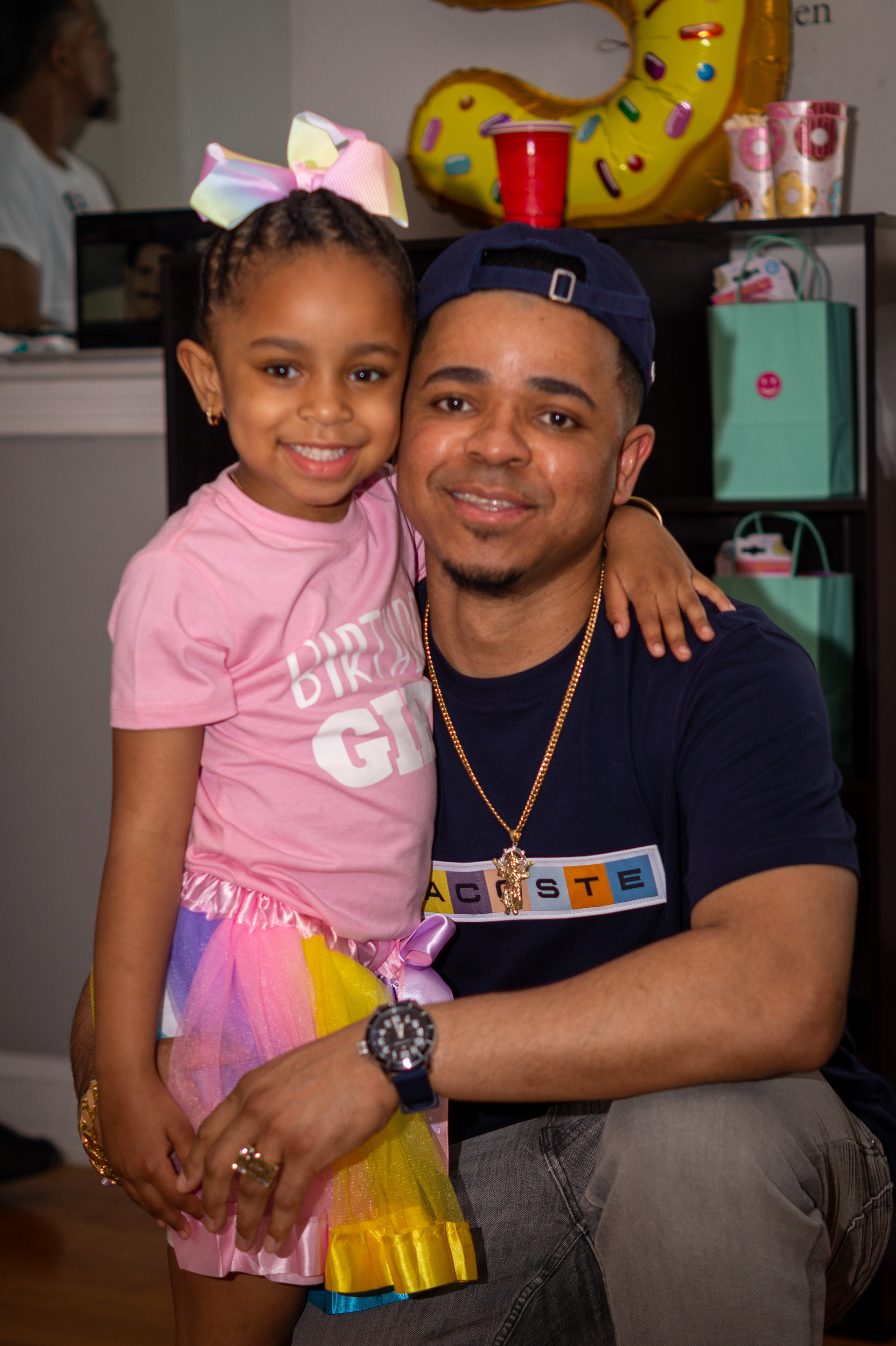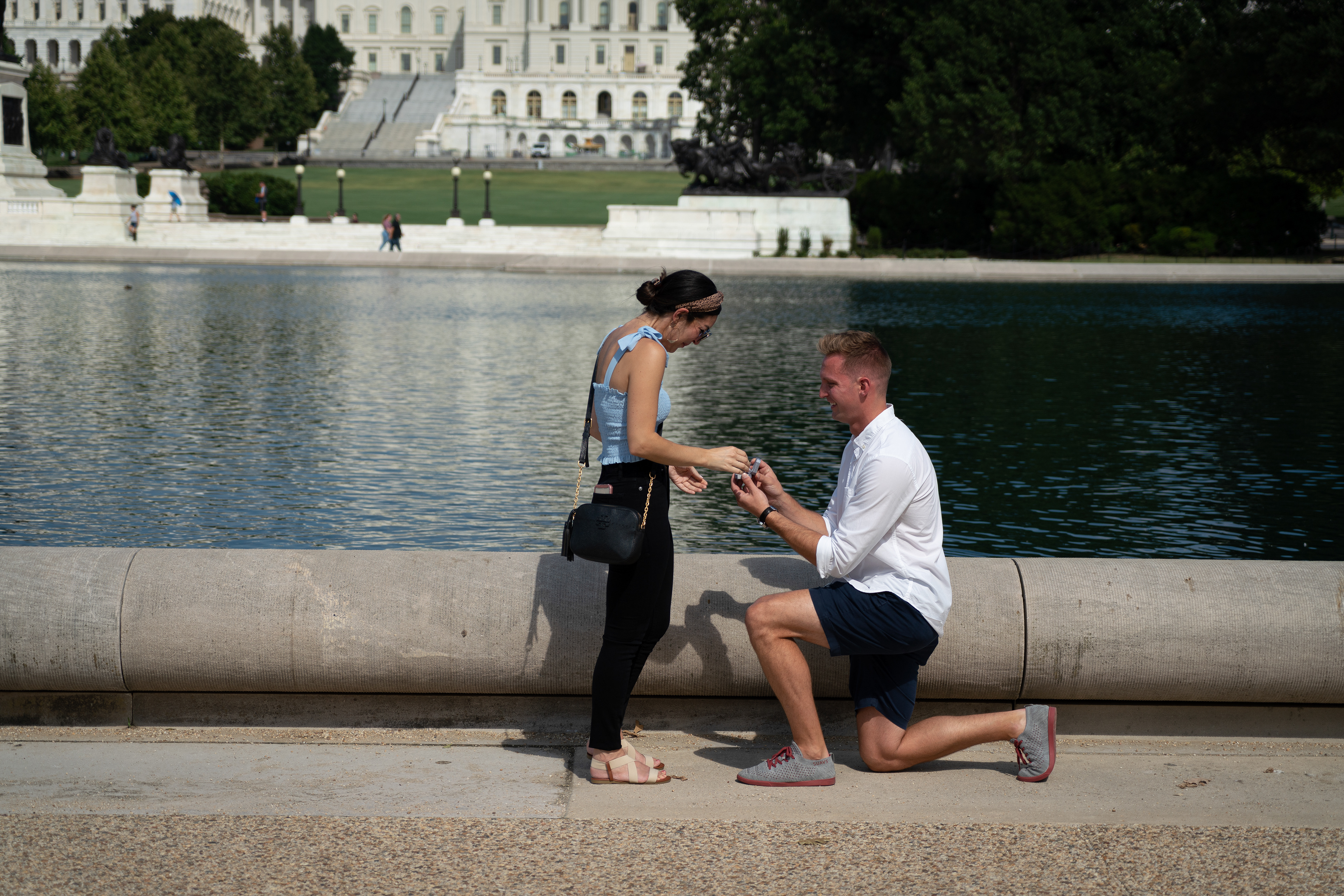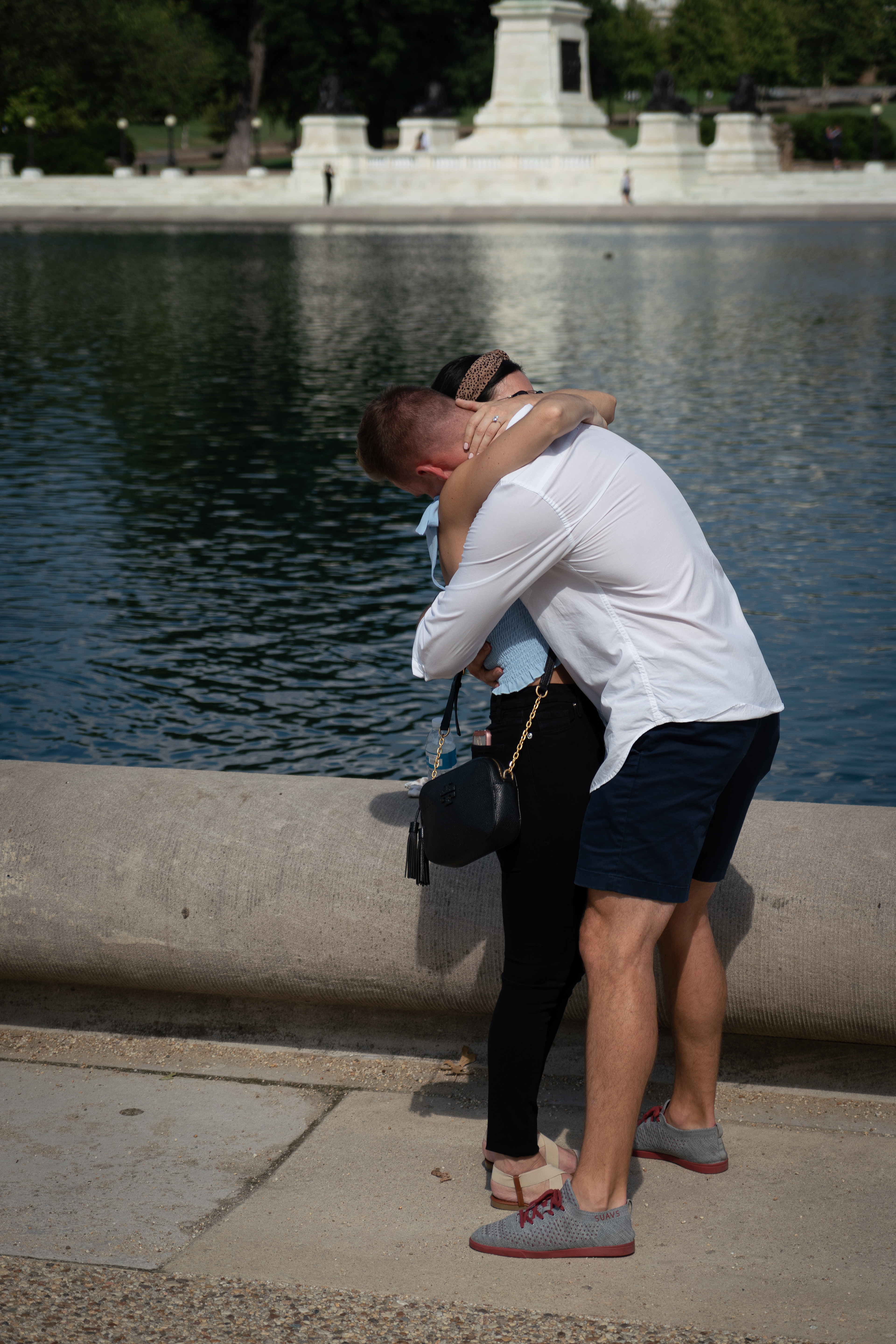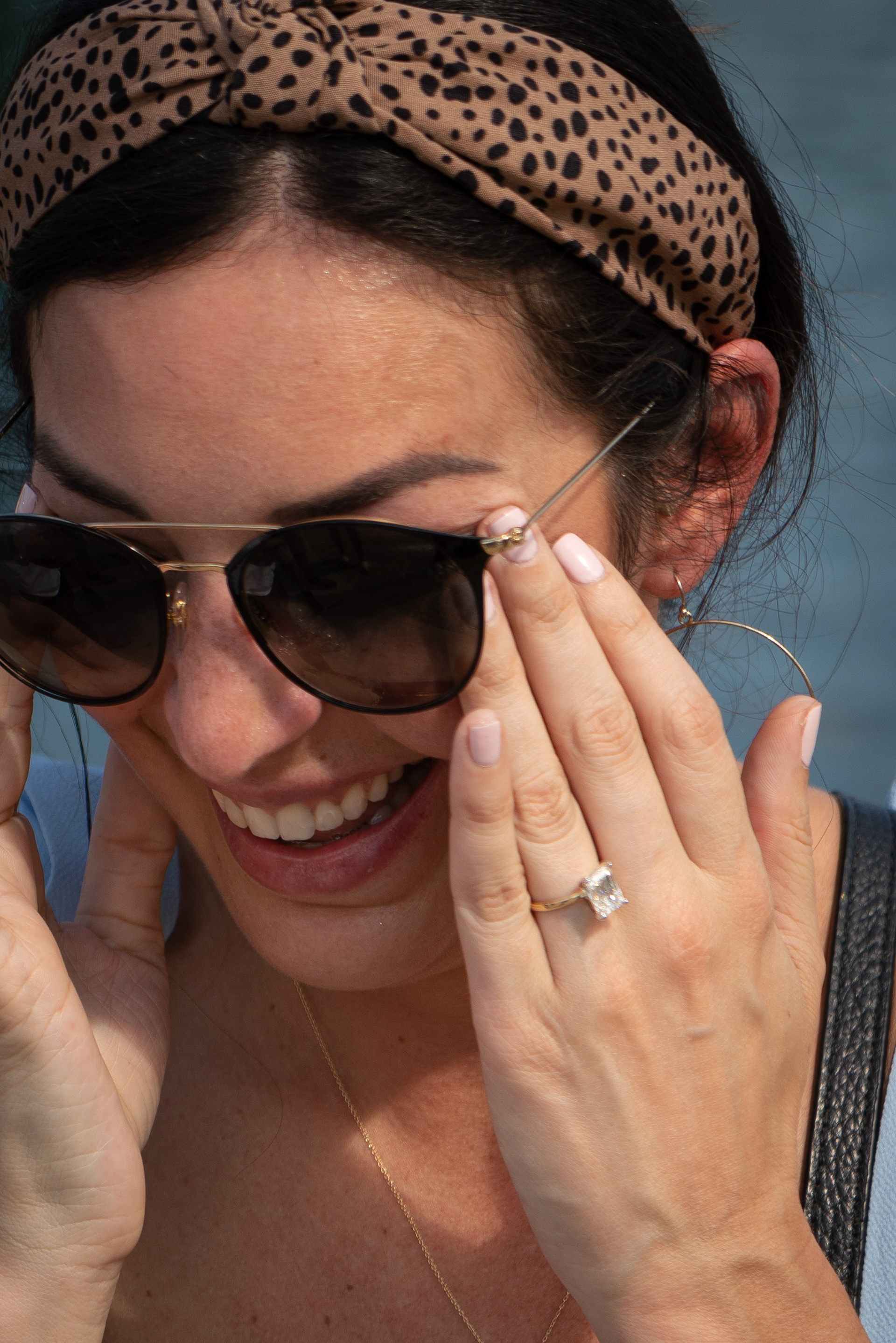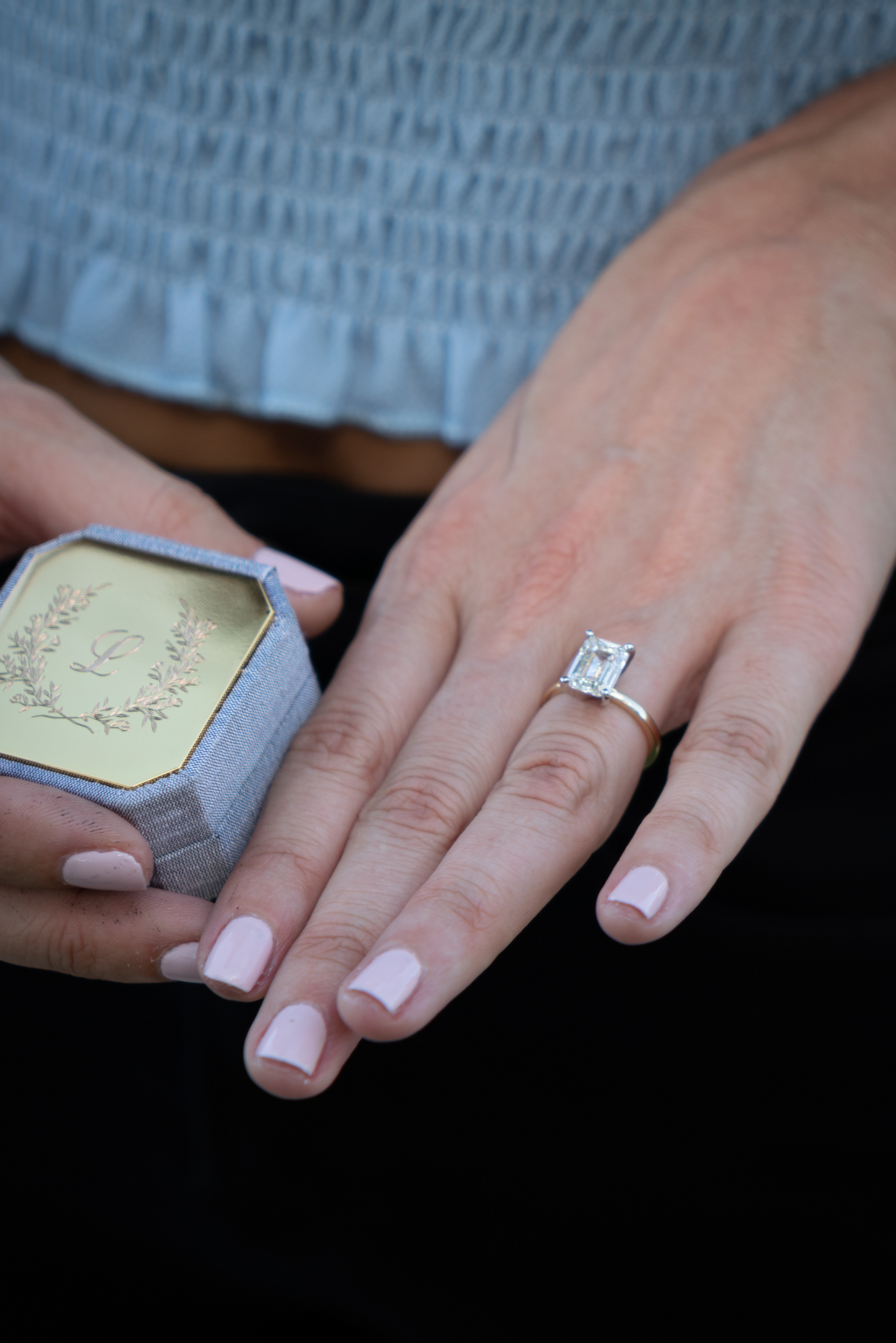 If you need a photographer to cover your event prices start at just $100 and if you would like any of your images edited, prices start at just $20 per image!
To book your event just...
Need Help? Call: 202.643.2375