Promotional Videos & Photography

BlueBox Digital Media is committed to serving the local community and will offer our services to qualifying non-profit groups at discounted rates or in some cases for FREE.
Contact us today to see if you qualify.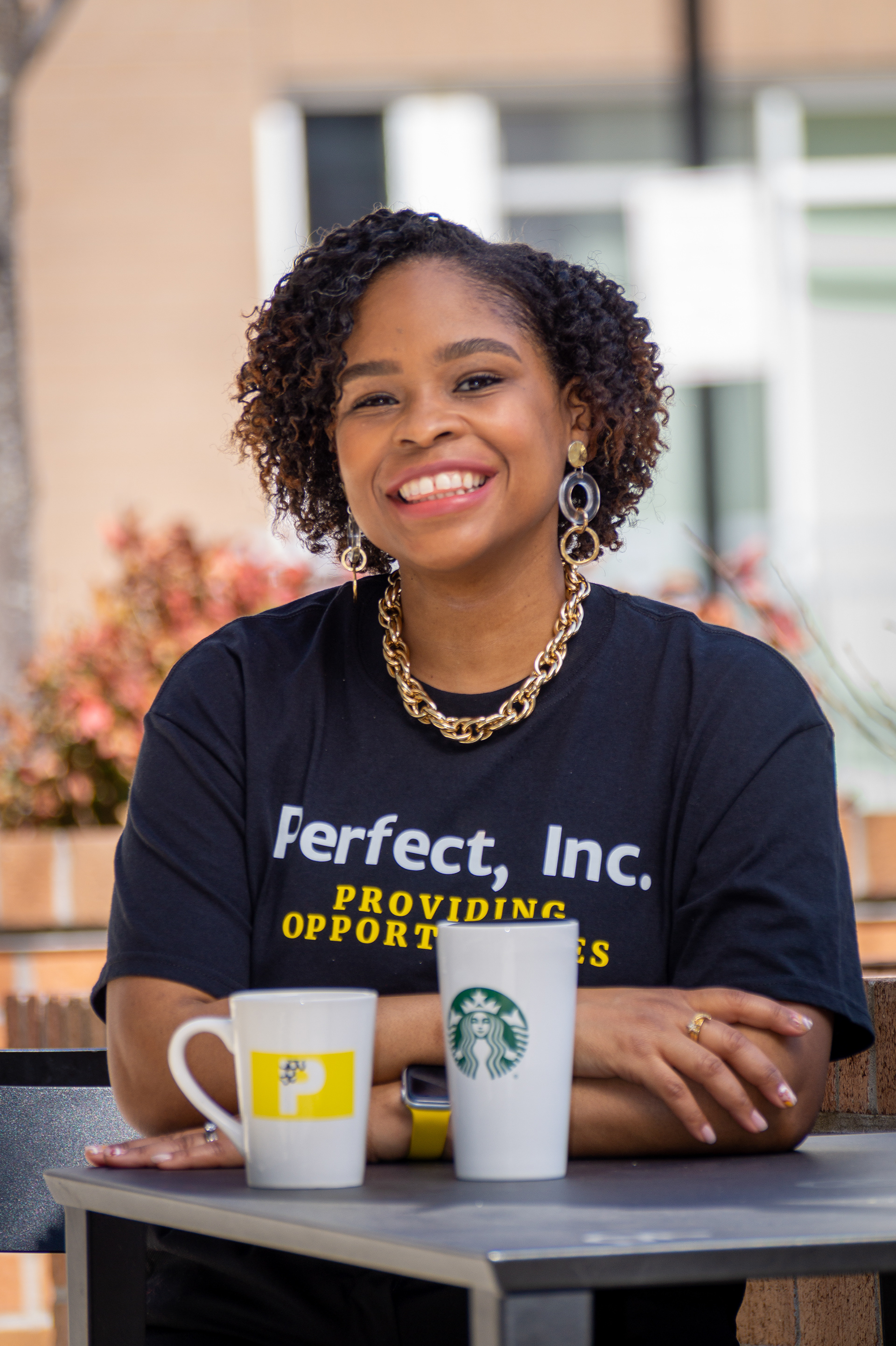 Contact us to see if you qualify!
Thank you, someone will be in contact with you within the next 24hrs.